Pictures#1

if you only see an X mark instead of a picture,
right click on the X mark and then click "Show Picture"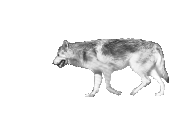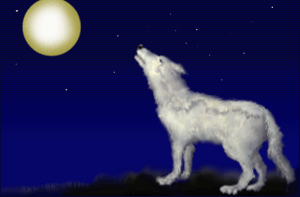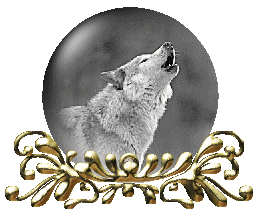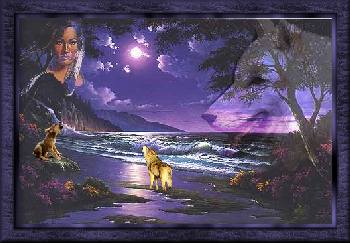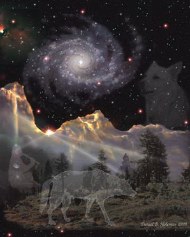 This is Wolf #10. He was killed by a gun happy man.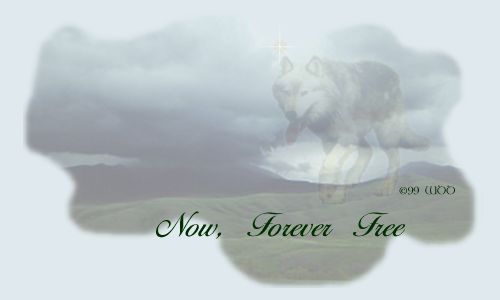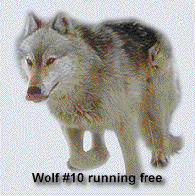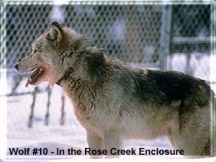 Dear Amy
Thank you for taking time and reading about Wolf #10. It
is one story that I felt needed to be told. Thank you for your comments and your
thoughts in my guestbook. It is people like you who care for our wildlife that will make a difference. Remembering Wolf #10 will keep him alive in our memories and in our hearts. I thank you deeply from my heart.
For the Wolves,
Lady Wolf
~~*~~ ~~*~~ ~~*~~ ~~*~~ ~~*~~
"Walk with the Lady of the Wolves"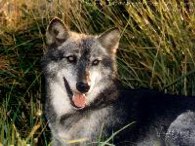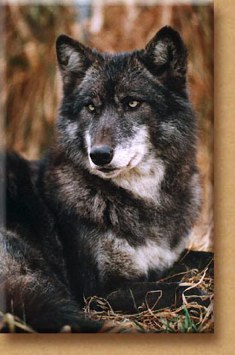 Monty Sloan
/
Wolf Park