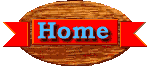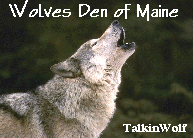 THIS IS A COLLECTION OF SOME OF MY FAVORITE WOLF PICTURES AND LINKS I HAVE GOTTEN OFF THE INTERNET.. THERE ARE SO MANY WOLF SITES OUT THERE WITH BEAUTIFUL PICTURES IN THEM.

THANK YOU EVERYONE WHO HAS ALLOWED ME TO USE THEIR PICTURES, BANNERS AND LINKS.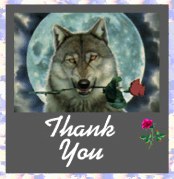 I ALSO MADE A PAGE IN MEMORY OF MY COUSIN AND BEST FRIEND JENNIFER L. DWYER (Campbell)

WHO PASSED AWAY...

FEBRUARY 3rd, 2000

Please feel free to sign my guest book.I'll welcome all your comments.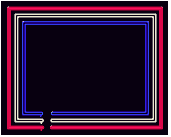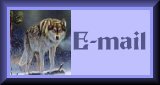 Lycos MP3 Search

Artist or Song Name: